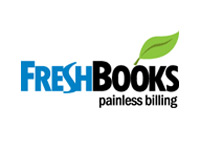 Running a business isn't easy. You have to work hard, be efficient and do many things yourself, to cut on costs – especially if you are a freelance or running a small business.
There are many internet sites that can help you run your business more smoothly. Here are some of the best financial management tools online.
#1
FreshBooks is a very popular site for online invoicing. Using this site, you can send and manage all of your invoices online, track expenses, re-bill clients and even manage your accounting issues through the site. The site is free to try, and it's very successful among freelancers and small business managers.
#2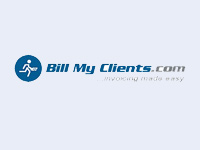 BillMyClients.com is a very good invoicing and billing service. Whether you'd like to do it yourself or have them do it for you, it's an optimal billing solution.
The site's most popular plan allows you to quickly and easily create and send an unlimited number of detailed invoices to your clients via e-mail for $11.99 per month. For an additional fee, they'll send a hard copy to your client via the US Postal Service as well.
#3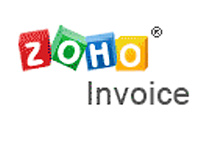 Zoho Invoice is a very useful, low cost invoicing system. With this site, you can create, send and track invoices, deal with foreign currencies in quotes and invoices, use their invoice templates, and run reports on your activity.
A basic account, with 5 invoices per month, is absolutely free. The basic plan, which allows for 25 invoices per month, costs $8.
#4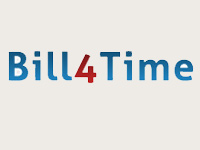 Bill4Time is a time tracking software, designed to handle time and expense tracking and billing, project management, document filing and scheduling for firms who bill for their time.
The Bill4Time software helps you get more organized, be more productive, and bill more time. It has features like remote access, backups, security, and automated e-mail alerts.
#5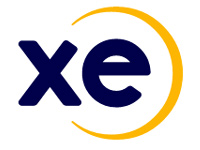 This is a rather basic financial tool, but can really come in handy if you are working with foreign currency.
Exchange rates fluctuate a lot, so it's a good idea to have a resource like this handy for a quick calculation before sending out a quote or bill a client. XE is free to use, which is also a great advantage.