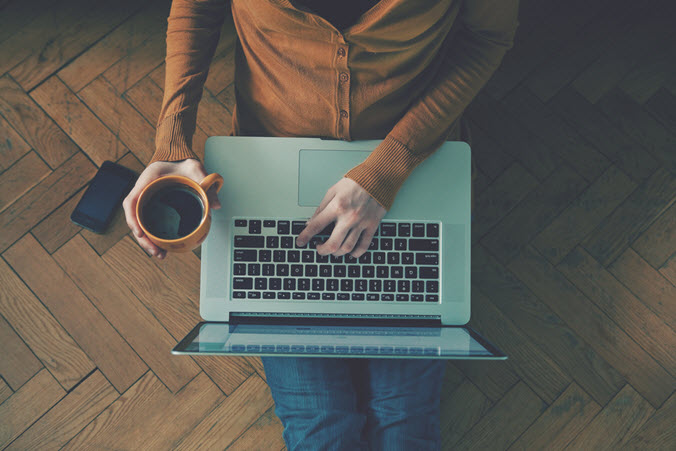 Finding the best web hosting service is crucial to effectively building your online presence. There are plenty of options available, but not all of them will work towards the best interest of your business. Choosing the right service will have the optimal impact, but choosing the wrong one will significantly limit your online engagement.
Avoid the common pitfalls by understanding what elements should factor into your decision when choosing the right web hosting service:
Understand Your Hosting Necessities
What is the purpose of your website?
Are you going to use something common like a WordPress blog?
Does your website require special software?
Where do you see your online business in 12 months?
If this is your first web building and web hosting experience, it would be best to start small with a good shared hosting account. That way, there is room for growth should there be a need for upgrades.
The caveat to shared hosting is that you should limit your concurrent database connections to under 20, otherwise it would work your server harder given that more people will be connecting to your website simultaneously. This could consequently lead to performance deficiencies.
Research Your Server Upgrade Options
Perhaps you project your website to grow significantly within the next three years. Should that be the case, looking into your server upgrade options can best ensure you'll have better options even in the long term.
Upgrade options from shared hosting to a virtual private or dedicated server can create:
Greater processing power
More memory capacity
Disk Storage
Enhanced security features
Compare Sticker Price vs. Renewal Price
Hosting deals are almost always going to be cheaper than the renewal rate. Frankly, it is an industry norm for hosting companies to offer a sign-up price that is significantly different. A good rule of thumb is to make sure the renewal rate is not over double the signup rate.
If the signup rate is $2.95/month, the renewal rate should not exceed $5.90/month.
Look Into the Free Trial and Refund Policy
Make sure you're signing up for a web hosting service that jumps to help you out when things go sour.
If you choose to cancel during a trial period, are you getting a full or partial refund?
Are there cancellation charges or additional fees they are not telling you about?
Does the free trial encompass all the services that a paid trial has?
Some hosting services charge lucrative cancellation fees when users cancel their accounts during free trial periods. Avoid these hosting services at all costs! Find a hosting company that provides a money-back guarantee and even a pro-rated refund after your trial period is over.
Make Sure There is Quality Customer Support
The customer support system should respond to requests, deliver solutions, and give informative details in a timely fashion. Perhaps they offer comprehensive documentation and tutorials, or a 24-hour online chat system, or telephone support. Whatever your preference, the right one definitely doesn't keep you on hold for over an hour while your website has gone dark. Not only would that waste your time, it's valuable potential lost for your business.
All factors considered, here are our top 2018 web hosting picks that check all of the boxes. Now you know exactly what to look out for when making your decision.