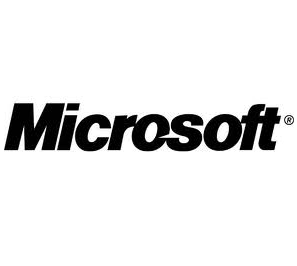 If you've been using Microsoft Office Live Small Business Suite it's time to move on. PCWorld reported this week that even as the small business suite was being shut down users were still asking plenty of questions in discussion forums about use and setup, implying that they haven't realized the service would be ending.
Small businesses use the suite primarily for email and web hosting and after midnight on Tuesday, those websites can be taken down. Information that is lost will still be available after filling out a form and Microsoft offered help migrating to Microsoft 365. However websites with custom design features have been having technical difficulties during the migration and users don't seem thrilled with the change. Although Microsoft 365 has more features, it's also more expensive than the original Small Business Suite although the first six months are free for users who made the transition.
Microsoft says that they're making the switch because small business owners were asking for a more comprehensive product. The new features may be worth the price and inconvenience of making the transition and so we look forward to hearing from users after everyone has settled into the new system.
As we come to rely more and more on technological services like this one, there are plenty of cases where changes to design and technology could affect our daily routine. I don't know about you, but every time Facebook makes a design change it seems that there is uproar among my Facebook friends.
There are a lot of examples and very little to do about something that I can't quite call a problem or flaw. If this really is an improvement, then it's great. As much as it may throw off my rhythm every time technology changes, I think I'd better get used to it. So while still keeping an eye out for gradual price hikes and marketing tricks, I'll try to take things as they come. Which may be easier said than done.