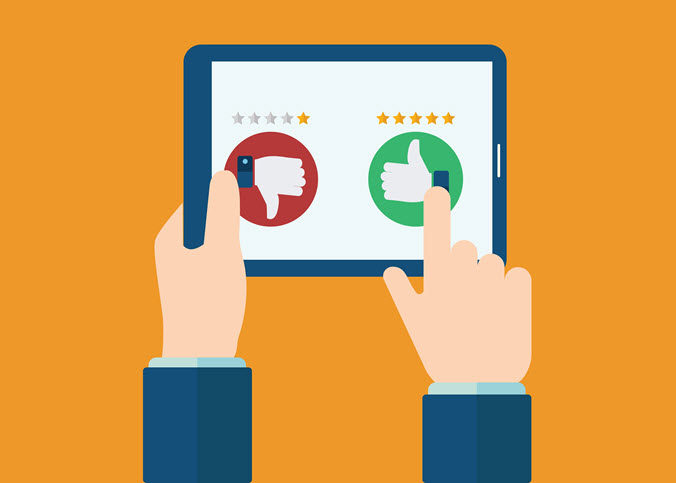 Finding a good web host is like finding a good landlord. We all know personally or know of someone who has had to deal with a terrible landlord. No matter how amazing your business may be, if your establishment comes with a flooding septic system, faulty lighting and fixtures, and pests, your customer base won't be able to see past it. There is a multitude of factors to consider when choosing a web host. Be sure to have a good understanding of the fundamental prerequisites of the job.
Let's dive into the questions you should be asking yourself when choosing the right web host to lord the land of your website:
How Reliable?
The last thing you want or need is a website that is not constantly live for viewers and customers to peruse. Imagine how many potential customers you lose every time your website is down. It is far better to eliminate the risks of that in its entirety by doing your research. Be sure to find out if they have good reviews. Find out how many users they have. Usually, the more they have, the better.
What Options?
There are a variety of web hosting options out there. Be sure to assess whether your business would be best served with Shared hosting, Dedicated hosting, Managed web hosting, or Virtual Private Server hosting.
Is there Support?
The beauty of a website is that it is constantly up and running around the clock. That means 24/7/365, your business is up on display for the entire Internet to view. This also means it is best to have customer support that is equally 24/7/365, because you never know what kind of issues may arise at any given hour on any given day.
Any Virus/Malware attacks?
This is absolutely essential. Having a reliable web host entails a quality cybersecurity system. Furthermore, should there be a breach, they should be prepared. Data should be backed up and able to be restored at any given time. This also means technical support and assistance will come in handy to help solve any hacks or other similar circumstances. After all, your data's safety is at stake.
How's the Speed?
A slow website is a recipe for disaster. Studies show that viewers anticipate their websites to load in less than three seconds. Can your web host guarantee that? Or are they slowed down by overburdened servers?
Is there Space?
Be sure you have plenty of bandwidth and space for your website, and account for all potential changes and growth to your website in the future.
How are the Prices?
You should get what you pay for. However, it's important to know what prices are reasonable. Be wary of web hosting services that offer abnormally low prices. Often times, it means they will stack on other additional fees when adding on basic features.
What Do I Choose?
Lucky for you, we already have a list of our top 2018 web host picks. They will definitely meet the criteria of what we have listed above and more.