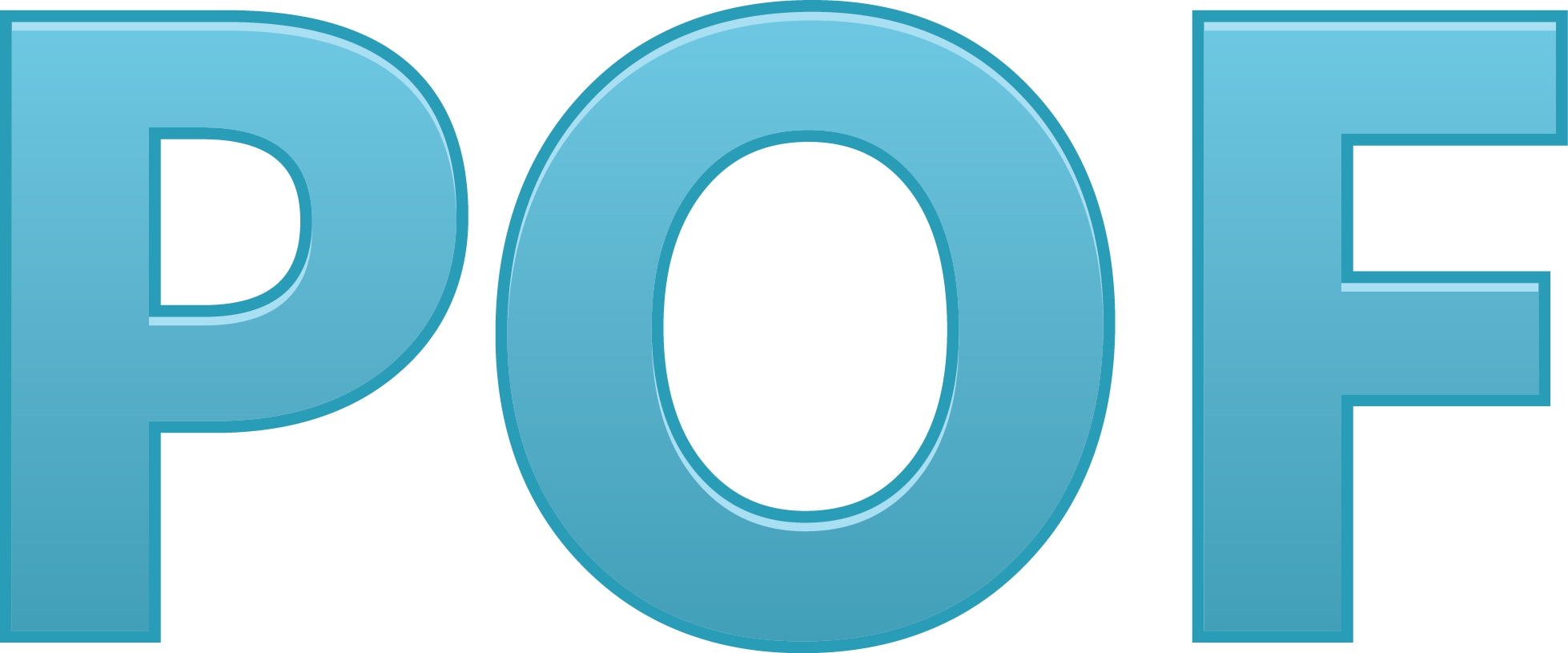 Don't be fooled by it's nonexistent price tag – Plenty of Fish has a lot going for it. Plenty of Fish (aka PoF.com) has been helping singles connect for over a decade. It's now one of the world's largest online dating sites. Over 32,000,000 members call PoF home – a figure that's earned it the title of #1 free dating site worldwide in 2011. Whether you're looking for casual dating or a serious relationship, with 2.4 billion page views every month, members are guaranteed to meet a variety of diverse singles.
I know what you're probably thinking: "And this is…free?" Although PoF does offer upgraded premium memberships, non-paying members can access the majority of the PoF's unique and innovative features for free. Here are a few features that make Plenty of Fish stand out from the crowd.
 It's free to browse and message singles –
There's a common misconception that you're never going to meet anyone worthwhile using a free online dating service, but that couldn't be further from the truth. Sure, you'll likely encounter some members that aren't serious; however, you could say the same for paid sites. If you're looking to test the waters of online dating (or just aren't ready to make a financial investment) Plenty of Fish is a great place to start. PoF is a fully functional site with every feature you would expect from a dating site (plus a few fun bonuses). With a free membership you get full access to the site, including searching, testimonials, favorites and communication with other members.
"Relationship Chemistry Predictor" –
Don't want to go "fishing" in the dark for the perfect match? Plenty of Fish can help. PoF offers highly detailed personality assessment test results that can help you better understand how you function within a relationship. When you sign up for Plenty of Fish,  you're prompted to answer questions in the Chemistry section. These questions assess your personality via five tests—Chemistry, Needs, Psychological, Keeper, Sex—and use the data you feed it to help find a match. The Relationship Chemistry Predictor poses 73 statements about you and your personality, to which you must indicate whether you "Disagree," "Somewhat disagree," "Somewhat agree," or "Agree." The test will then match you with other members who have taken the test.
Plenty of Fish also offers a free Relationship Needs Assessment test, which determines your known and hidden needs in a relationship. When you finish the assessment, you are presented with an action plan of questions and topics to communicate effectively with your matches. Other tests include "Is Your Love Interest A Keeper?," a "Psychological Assessment," and "The Sex Test." Even if you're just looking for something really casual, these questionnaires are a great way to gage who you'll be compatible with – plus, they are fun and you might learn something about yourself in the process!
Testimonials –
The process of scrolling through online dating profiles can be nerve wracking. How are you supposed to be able to tell if someone is on your level? One of my favourite features of Plenty of Fish is that if you have been added to a user's favorites list, you can leave a testimonial for him or her. This is perfect for those of us who want to read some ahem, "customer feedback" (or leave some of our own!) As an added bonus you can edit or remove any testimonial you have written, and can remove any testimonial written about you.
Very specific, inclusive profile pages –
Not looking for anything serious? Want to get married? No problem. Plenty of Fish is able to accommodate the needs of a wide variety of singles with varying dating goals, thanks to their ultra-specific profile features. PoF's profile pages allow you to include detailed information that you won't find on other dating sites. Along with categories such as Birth Order, Personality Type and length of Longest Relationship, you can explicitly state your purpose for being on the site – whether that's "No Commitment" to "I'm Serious and I Want to Find Someone to Marry." Either way, this feature helps clarify your intentions from the get-go and weed out people who aren't looking for the same things.
Fun, user friendly features with upgraded memberships –
Although you can access the majority of the sites features with a free membership, Plenty of Fish does provide some pretty cool perks should you decide to upgrade. Along with access to the Ultra Match advanced "Behavioural Matchmaking System," the ability to see if sent messages were read or deleted, profile themes, unlimited gifts, the ability to see who viewed your profile and when, and ad removal, your profile will also be highlighted in search results – giving you greater visibility and increasing your chances of connecting with as many singles as possible!